2023 Community Needs Assessment
The Los Angeles City/County Native American Indian Self Governance Board Self Governance Board (LANAIC SGB) was established in 1993 by the County of Los Angeles Board of Supervisors. The LANAIC SGB fulfills the functions of a public Community Action Agency, a requirement of the federal Community Services Block Grant (CSBG) program. CSBG is a poverty alleviating grant that strives to increase self-sufficiency of people living in poverty. The LANAIC SGB supports the administration of the CSBG Native American Set-Aside funds through advocacy and collaborative efforts. Every other year as part of the CSBG program the LANAIC SGB conducts a community needs assessment to help ensure CSBG funding supports the greatest community needs.
Please help LANAIC SGB identify the top service needs by taking 10 minutes to fill out the below Community Needs Assessment. Thank you for your efforts! Your answers will help the LANAIC SGB and our CSAIBG funded organizations improve services for the American Indian and Alaska Native community of Los Angeles. Surveys will be collected until April 13, 2023.
2023 Community Needs Assessment Survey Link and QR Code:
https://www.surveymonkey.com/r/LANAIC_CNA2023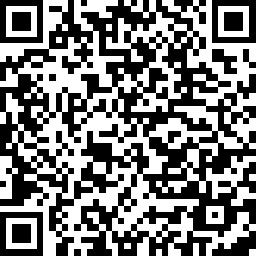 Last modified: March 13, 2023